LUCKY XI PLAY AND WIN #77
09-19-2023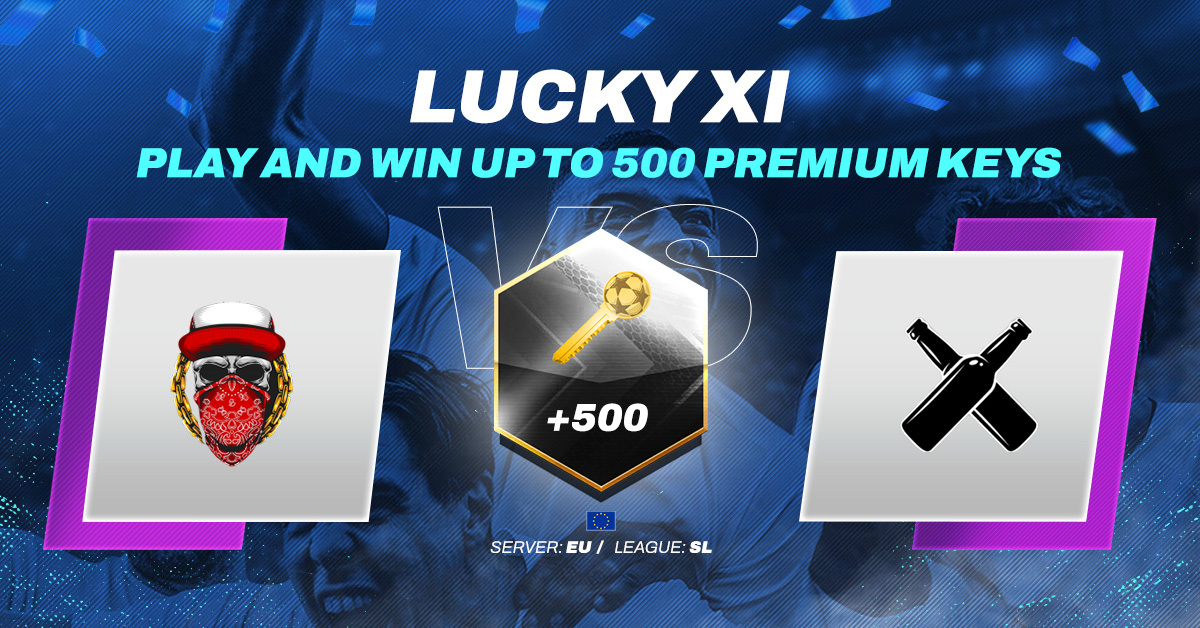 "LUCKY XI", the FootballTeam cross-server betting system where players predict match outcomes together. We choose the match, you submit predictions and compete for rewards. There are up to 11 winners!
Read the rules, have fun, wait for the results, enjoy the rewards!
Prediction acceptance requirements:
✅ the match result prediction has to be submitted in regulation time (90 minutes + added time), in a comment below this article.
✅  the comment has to be added before kick-off (maximum one minute before the match starts) i.e. by 20/09 4:59 PM (UTC-1).
✅  you have to submit the exact score of the match along with team names in the correct order (home:away) and in the exact format (as below):
❗ EXAMPLE OF A CORRECTLY SUBMITTED PREDICTION ❗
LaFamilia 5:5 Stiff Boys
🏆 Note: A lucky XI wins. 
Main Prize: 500 Premium Keys for the first person to predict the result.
200 Premium Keys for the remaining 10 people who predict the correct result.
The winners will be determined by the order in which comments containing the correct predictions have been submitted.
🚨 Each player can submit only one prediction. If you have correctly predicted the outcome, the reward will be credited to the account the prediction has been submitted from.
❌ If a user submits more than one comment (or a comment in the wrong format), we WILL NOT take any comments into account and will disqualify them from voting in future picks. 
📅 Today, you will try to guess the outcome of the match on:
Server: EN
League: SL
👉 GOOD LUCK!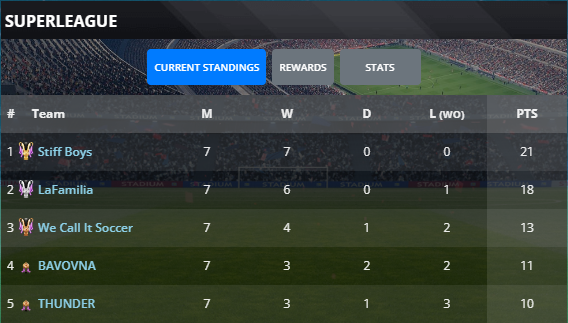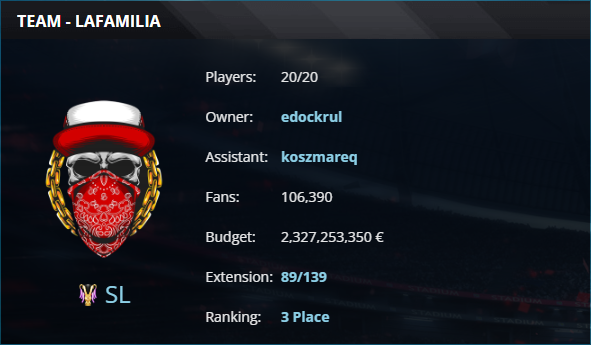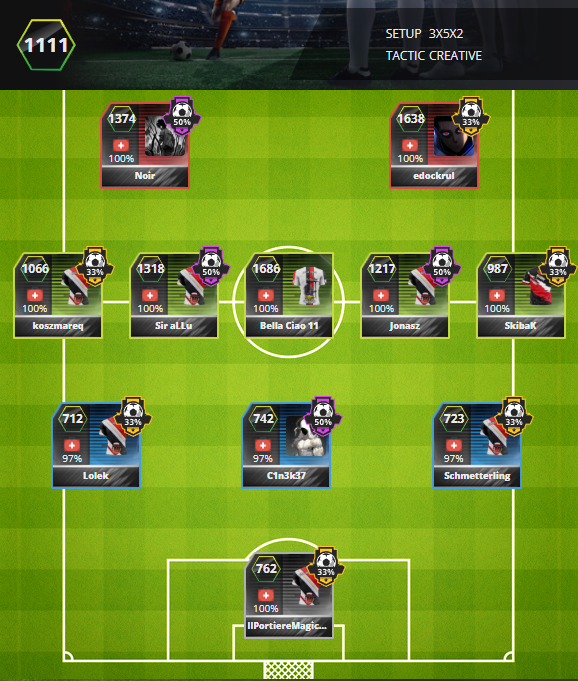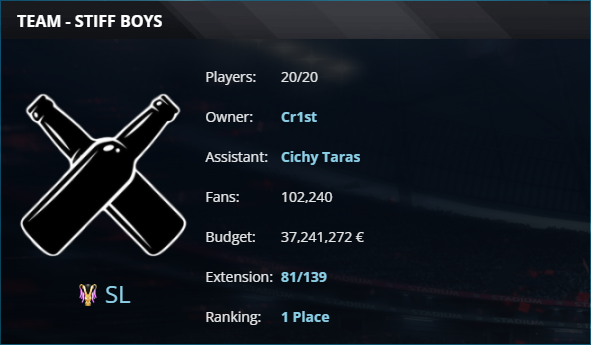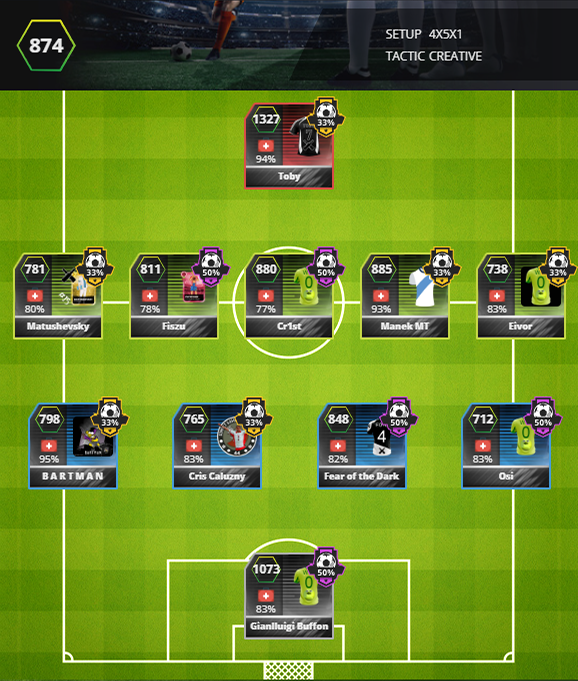 Leave comment
Users must be logged in to comment.
199 Comments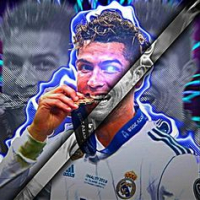 2 months ago
09-25-2023 16:26:17
2 months ago
09-24-2023 07:37:38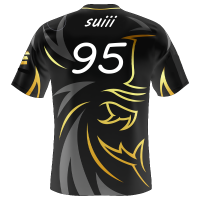 2 months ago
09-23-2023 19:52:02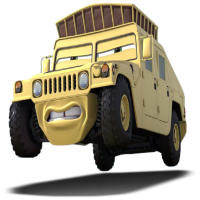 2 months ago
09-23-2023 00:55:38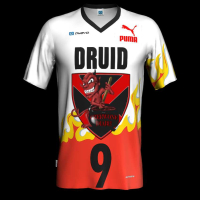 2 months ago
09-21-2023 16:34:46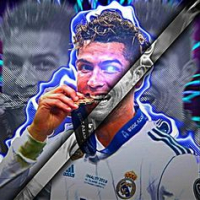 2 months ago
09-21-2023 11:30:32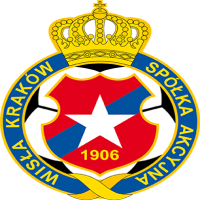 2 months ago
09-20-2023 18:29:11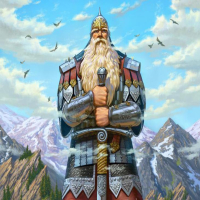 2 months ago
09-20-2023 13:38:08
2 months ago
09-20-2023 12:12:23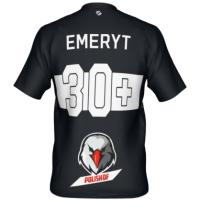 2 months ago
09-20-2023 11:55:18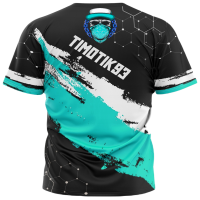 2 months ago
09-20-2023 11:46:46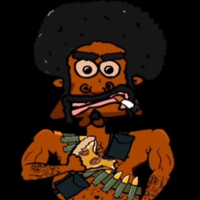 2 months ago
09-20-2023 11:31:43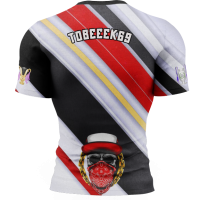 2 months ago
09-20-2023 10:39:22
2 months ago
09-20-2023 10:38:01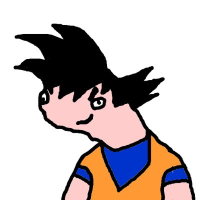 2 months ago
09-20-2023 10:12:17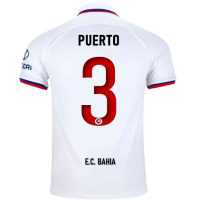 2 months ago
09-20-2023 09:58:35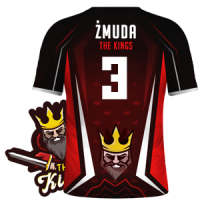 2 months ago
09-20-2023 09:51:18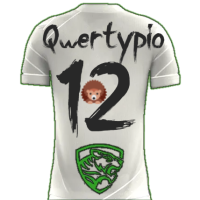 2 months ago
09-20-2023 09:50:55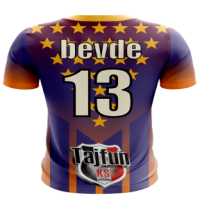 2 months ago
09-20-2023 09:41:23
2 months ago
09-20-2023 08:14:24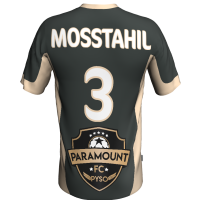 2 months ago
09-20-2023 07:54:38
2 months ago
09-20-2023 07:47:51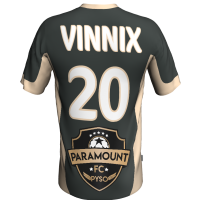 2 months ago
09-20-2023 07:44:30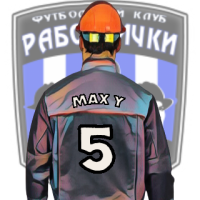 2 months ago
09-20-2023 07:43:37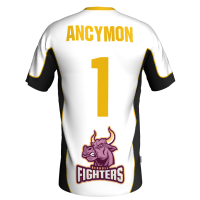 2 months ago
09-20-2023 07:36:57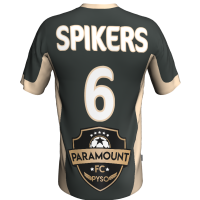 2 months ago
09-20-2023 07:32:52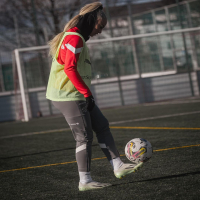 2 months ago
09-20-2023 07:25:39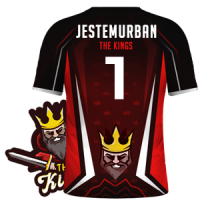 2 months ago
09-20-2023 07:22:41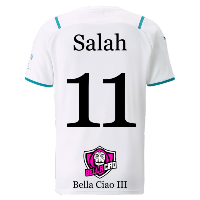 2 months ago
09-20-2023 07:15:19
2 months ago
09-20-2023 06:56:24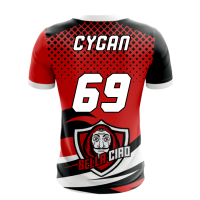 2 months ago
09-20-2023 05:30:46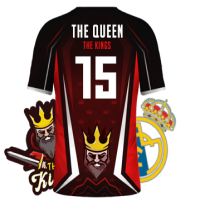 2 months ago
09-20-2023 05:10:26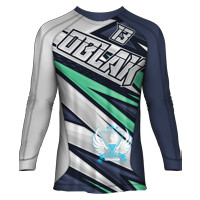 2 months ago
09-20-2023 05:09:22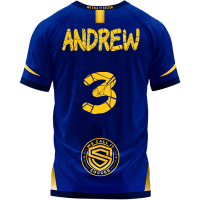 2 months ago
09-20-2023 04:37:05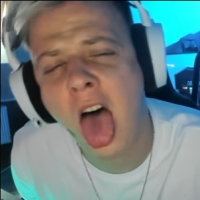 2 months ago
09-20-2023 04:22:21
2 months ago
09-20-2023 03:38:58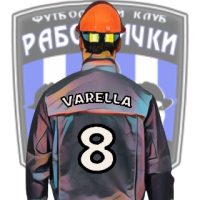 2 months ago
09-20-2023 01:18:01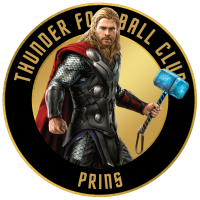 2 months ago
09-20-2023 01:06:10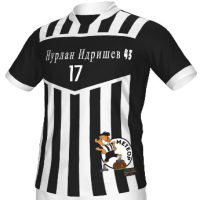 2 months ago
09-20-2023 01:01:42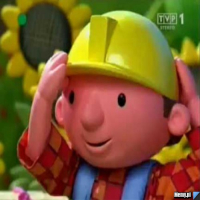 2 months ago
09-20-2023 00:00:14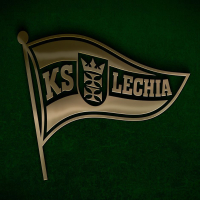 2 months ago
09-19-2023 23:53:20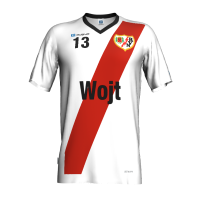 2 months ago
09-19-2023 23:52:59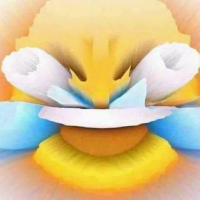 2 months ago
09-19-2023 23:50:50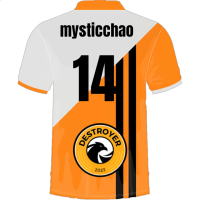 2 months ago
09-19-2023 23:10:56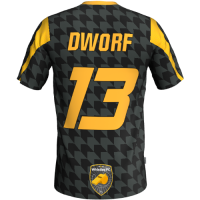 2 months ago
09-19-2023 22:41:13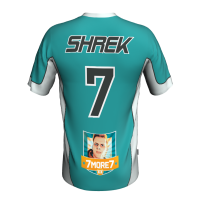 2 months ago
09-19-2023 22:13:36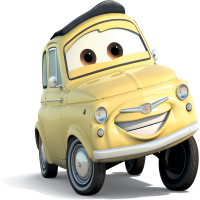 2 months ago
09-19-2023 21:49:45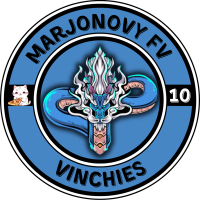 2 months ago
09-19-2023 21:42:42
2 months ago
09-19-2023 21:41:03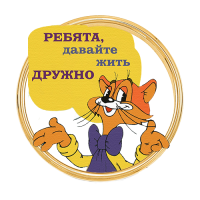 2 months ago
09-19-2023 21:37:11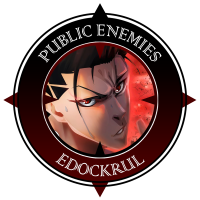 2 months ago
09-19-2023 21:34:00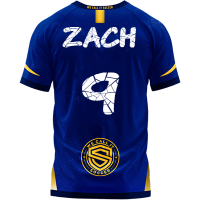 2 months ago
09-19-2023 21:21:36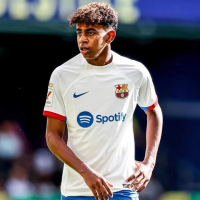 2 months ago
09-19-2023 21:14:18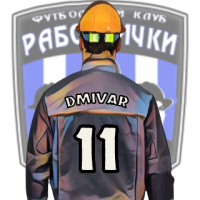 2 months ago
09-19-2023 21:07:21
2 months ago
09-19-2023 20:45:56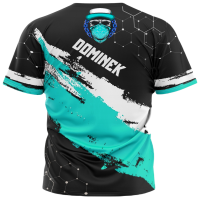 2 months ago
09-19-2023 20:38:40
2 months ago
09-19-2023 20:29:24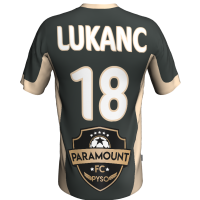 2 months ago
09-19-2023 19:01:39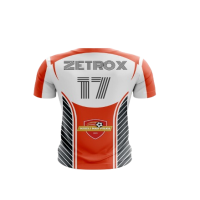 2 months ago
09-19-2023 18:57:19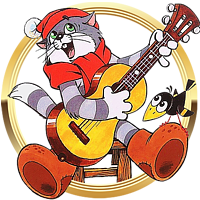 2 months ago
09-19-2023 18:54:41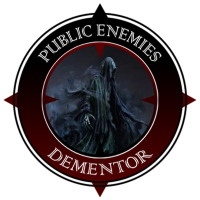 2 months ago
09-19-2023 18:44:53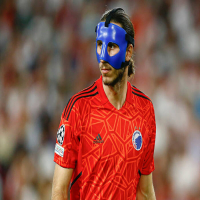 2 months ago
09-19-2023 18:43:19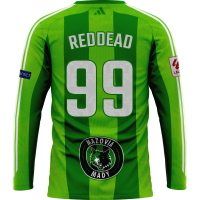 2 months ago
09-19-2023 18:43:13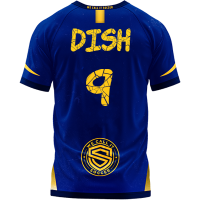 2 months ago
09-19-2023 18:43:10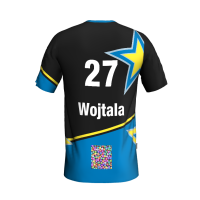 2 months ago
09-19-2023 18:42:46
2 months ago
09-19-2023 18:40:00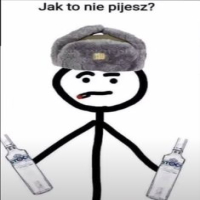 2 months ago
09-19-2023 18:39:44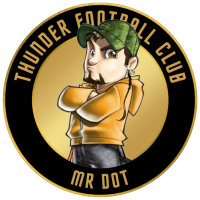 2 months ago
09-19-2023 16:48:11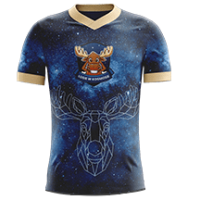 2 months ago
09-19-2023 16:43:18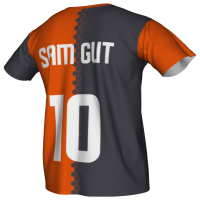 2 months ago
09-19-2023 16:41:55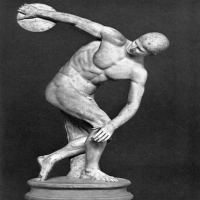 2 months ago
09-19-2023 16:40:50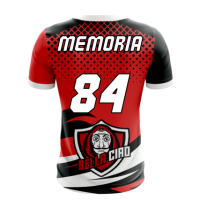 2 months ago
09-19-2023 16:39:51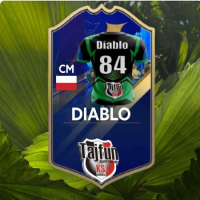 2 months ago
09-19-2023 16:38:01
2 months ago
09-19-2023 16:34:41
2 months ago
09-19-2023 16:14:23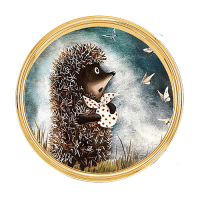 2 months ago
09-19-2023 16:01:26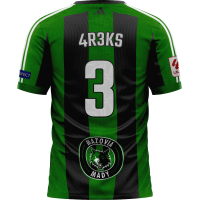 2 months ago
09-19-2023 15:51:45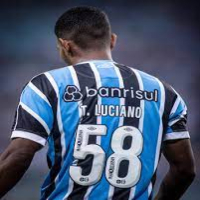 2 months ago
09-19-2023 15:17:46
2 months ago
09-19-2023 15:12:32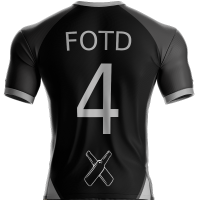 2 months ago
09-19-2023 15:00:56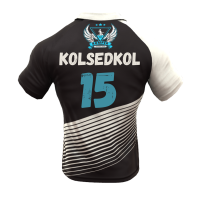 2 months ago
09-19-2023 14:59:55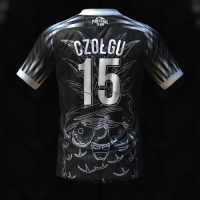 2 months ago
09-19-2023 14:59:37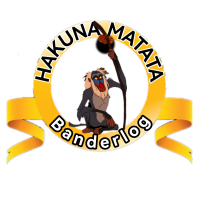 2 months ago
09-19-2023 14:58:47
2 months ago
09-19-2023 14:58:03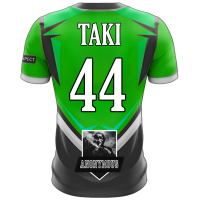 2 months ago
09-19-2023 14:57:19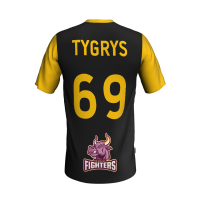 2 months ago
09-19-2023 14:56:00
2 months ago
09-19-2023 14:55:45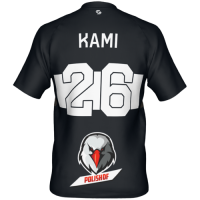 2 months ago
09-19-2023 14:54:15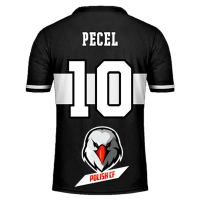 2 months ago
09-19-2023 14:53:19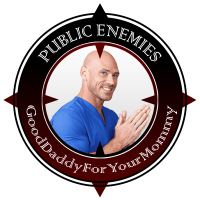 2 months ago
09-19-2023 14:52:24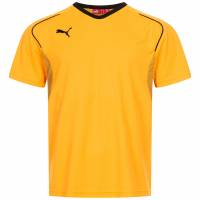 2 months ago
09-19-2023 14:51:35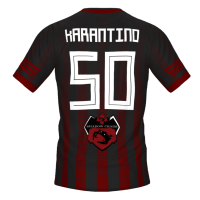 2 months ago
09-19-2023 14:50:17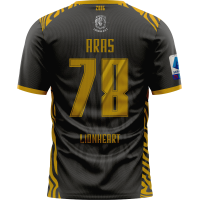 2 months ago
09-19-2023 14:49:54
2 months ago
09-19-2023 14:49:25
2 months ago
09-19-2023 14:49:06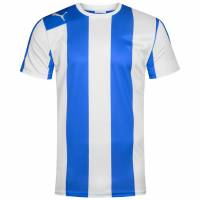 2 months ago
09-19-2023 14:48:15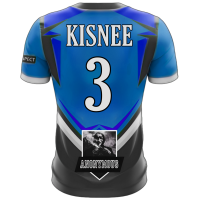 2 months ago
09-19-2023 14:47:46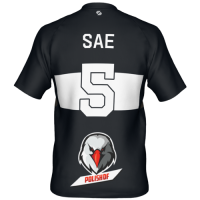 2 months ago
09-19-2023 14:47:14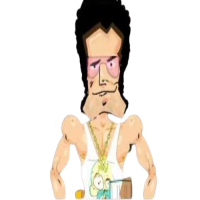 2 months ago
09-19-2023 14:47:12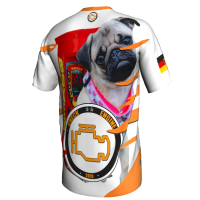 2 months ago
09-19-2023 14:46:37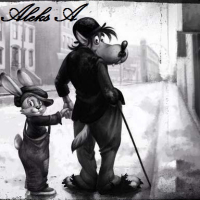 2 months ago
09-19-2023 14:46:34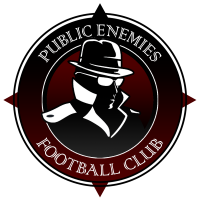 2 months ago
09-19-2023 14:46:18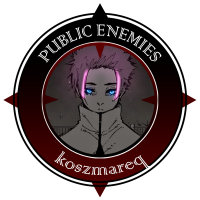 2 months ago
09-19-2023 14:45:15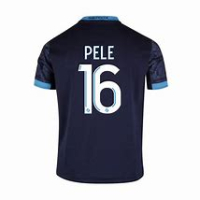 2 months ago
09-19-2023 14:43:36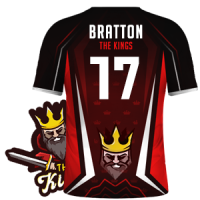 2 months ago
09-19-2023 14:43:27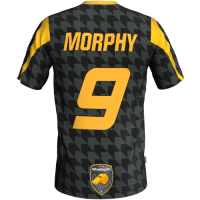 2 months ago
09-19-2023 14:40:38
2 months ago
09-19-2023 14:39:41
2 months ago
09-19-2023 14:38:50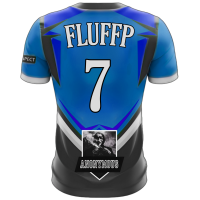 2 months ago
09-19-2023 14:38:49
2 months ago
09-19-2023 14:38:16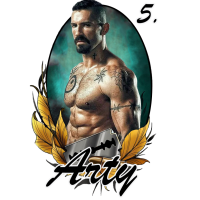 2 months ago
09-19-2023 14:38:10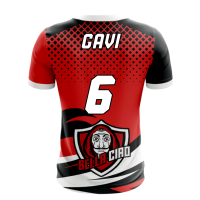 2 months ago
09-19-2023 14:38:09
2 months ago
09-19-2023 14:37:45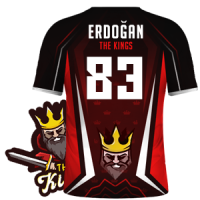 2 months ago
09-19-2023 14:37:44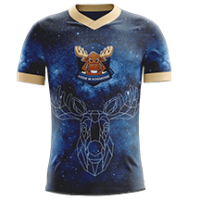 2 months ago
09-19-2023 14:37:42
2 months ago
09-19-2023 14:37:12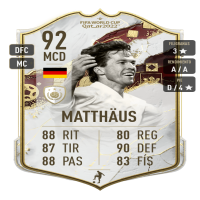 2 months ago
09-19-2023 14:36:40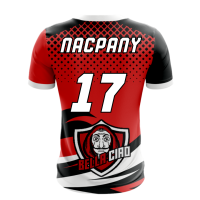 2 months ago
09-19-2023 14:36:37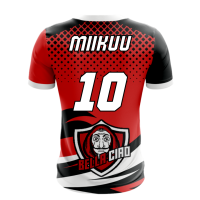 2 months ago
09-19-2023 14:36:13
2 months ago
09-19-2023 14:36:08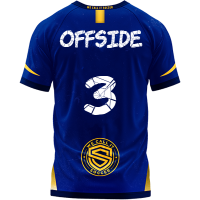 2 months ago
09-19-2023 14:35:47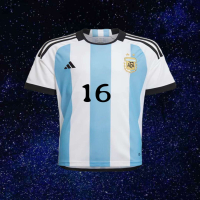 2 months ago
09-19-2023 14:35:23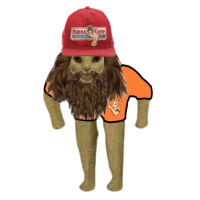 2 months ago
09-19-2023 14:35:15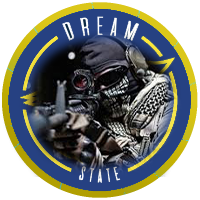 2 months ago
09-19-2023 14:34:54
2 months ago
09-19-2023 14:34:46
2 months ago
09-19-2023 14:34:05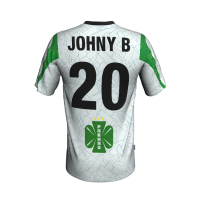 2 months ago
09-19-2023 14:33:30
2 months ago
09-19-2023 14:33:16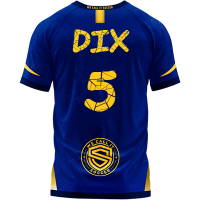 2 months ago
09-19-2023 14:33:03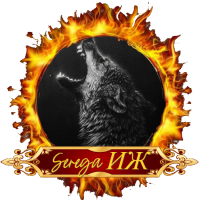 2 months ago
09-19-2023 14:32:30
2 months ago
09-19-2023 14:31:41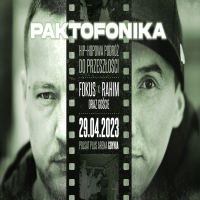 2 months ago
09-19-2023 14:31:03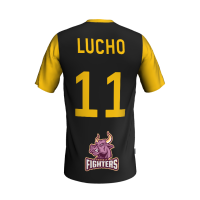 2 months ago
09-19-2023 14:30:47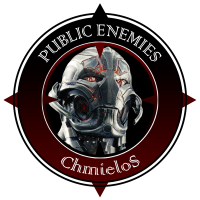 2 months ago
09-19-2023 14:29:53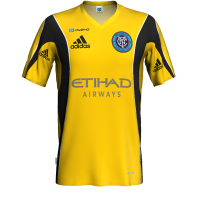 2 months ago
09-19-2023 14:29:12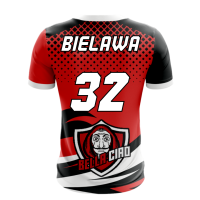 2 months ago
09-19-2023 14:29:06
2 months ago
09-19-2023 14:28:56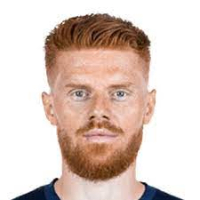 2 months ago
09-19-2023 14:28:50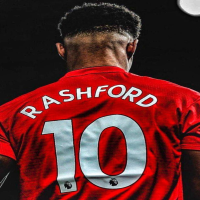 2 months ago
09-19-2023 14:28:46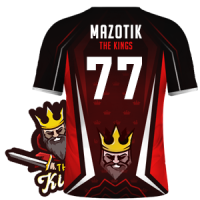 2 months ago
09-19-2023 14:28:45
2 months ago
09-19-2023 14:28:31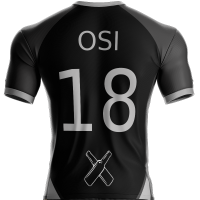 2 months ago
09-19-2023 14:28:27
2 months ago
09-19-2023 14:28:26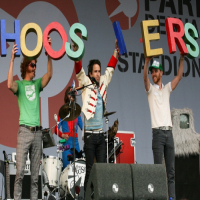 2 months ago
09-19-2023 14:28:19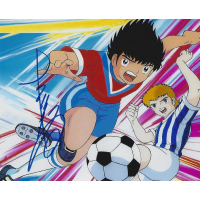 2 months ago
09-19-2023 14:28:05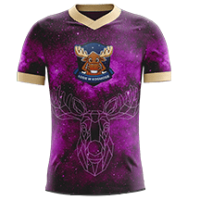 2 months ago
09-19-2023 14:28:04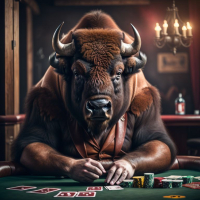 2 months ago
09-19-2023 14:27:50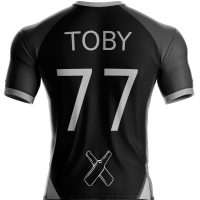 2 months ago
09-19-2023 14:27:49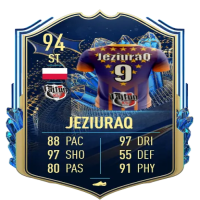 2 months ago
09-19-2023 14:27:32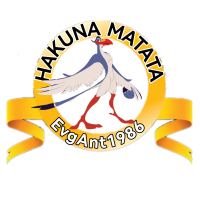 2 months ago
09-19-2023 14:27:26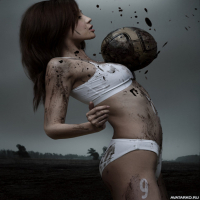 2 months ago
09-19-2023 14:27:25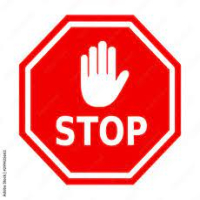 2 months ago
09-19-2023 14:26:54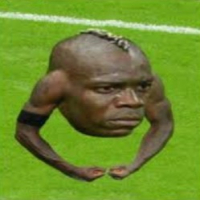 2 months ago
09-19-2023 14:26:47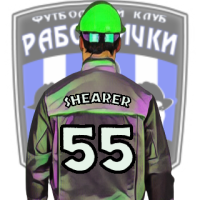 2 months ago
09-19-2023 14:26:43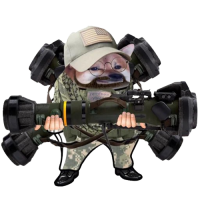 2 months ago
09-19-2023 14:26:31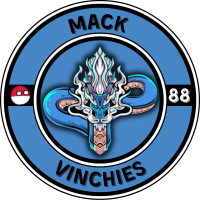 2 months ago
09-19-2023 14:26:25
2 months ago
09-19-2023 14:26:17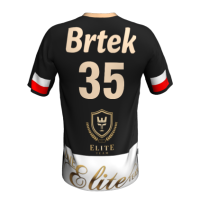 2 months ago
09-19-2023 14:26:15
2 months ago
09-19-2023 14:26:08
2 months ago
09-19-2023 14:25:13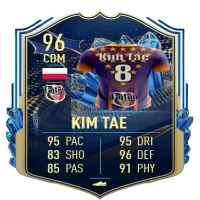 2 months ago
09-19-2023 14:25:11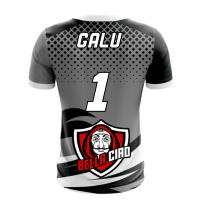 2 months ago
09-19-2023 14:24:50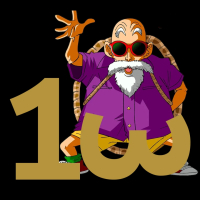 2 months ago
09-19-2023 14:24:40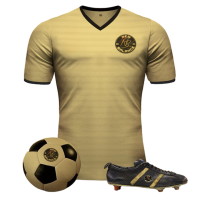 2 months ago
09-19-2023 14:24:40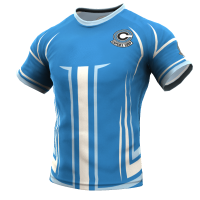 2 months ago
09-19-2023 14:24:12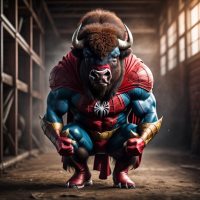 2 months ago
09-19-2023 14:24:03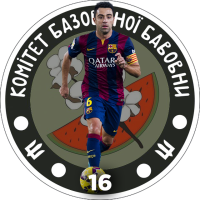 2 months ago
09-19-2023 14:23:53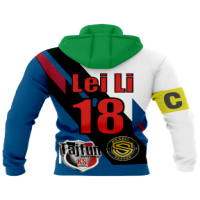 2 months ago
09-19-2023 14:23:52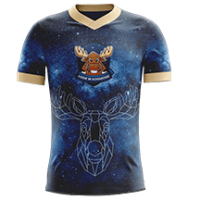 2 months ago
09-19-2023 14:23:46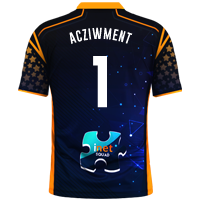 2 months ago
09-19-2023 14:23:39
2 months ago
09-19-2023 14:23:21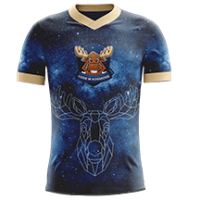 2 months ago
09-19-2023 14:23:18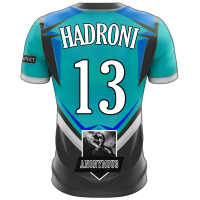 2 months ago
09-19-2023 14:22:31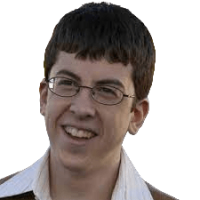 2 months ago
09-19-2023 14:22:09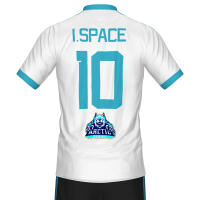 2 months ago
09-19-2023 14:22:06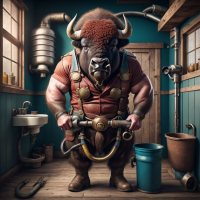 2 months ago
09-19-2023 14:22:06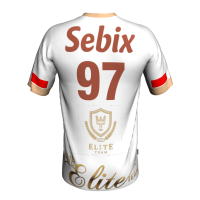 2 months ago
09-19-2023 14:22:00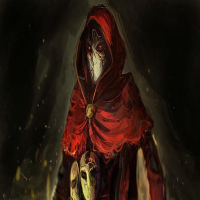 2 months ago
09-19-2023 14:22:00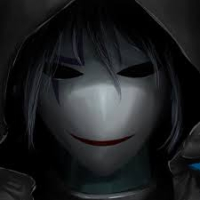 2 months ago
09-19-2023 14:21:56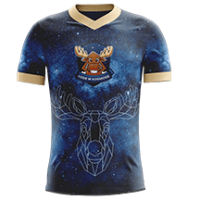 2 months ago
09-19-2023 14:21:52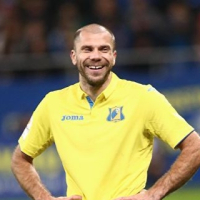 2 months ago
09-19-2023 14:21:51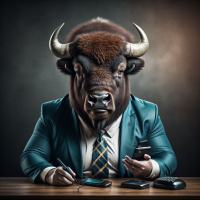 2 months ago
09-19-2023 14:21:48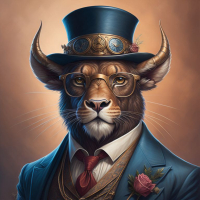 2 months ago
09-19-2023 14:21:44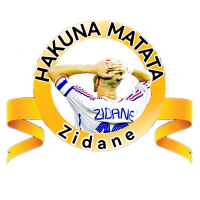 2 months ago
09-19-2023 14:21:41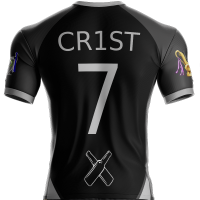 2 months ago
09-19-2023 14:21:39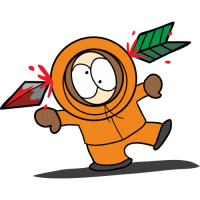 2 months ago
09-19-2023 14:21:36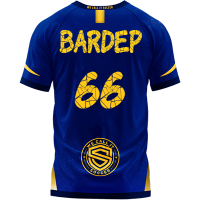 2 months ago
09-19-2023 14:21:32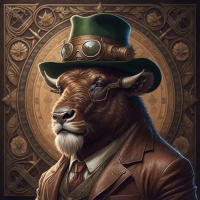 2 months ago
09-19-2023 14:21:31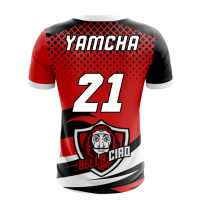 2 months ago
09-19-2023 14:21:30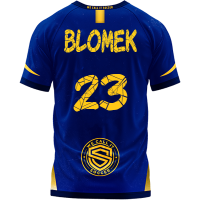 2 months ago
09-19-2023 14:21:23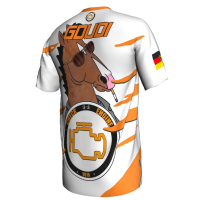 2 months ago
09-19-2023 14:21:21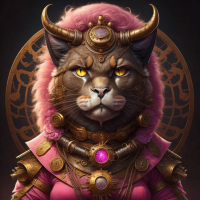 2 months ago
09-19-2023 14:21:19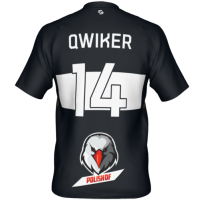 2 months ago
09-19-2023 14:21:19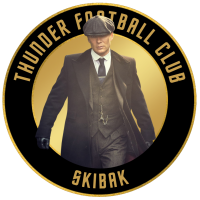 2 months ago
09-19-2023 14:21:15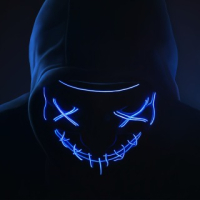 2 months ago
09-19-2023 14:21:14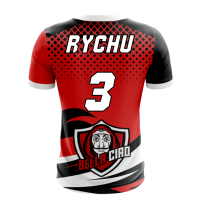 2 months ago
09-19-2023 14:21:09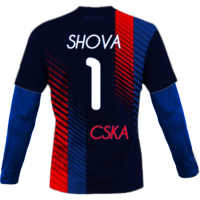 2 months ago
09-19-2023 14:20:47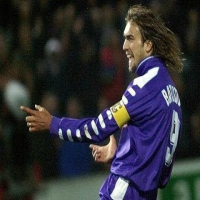 2 months ago
09-19-2023 14:20:44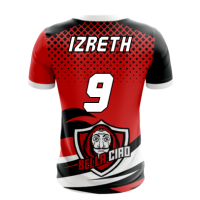 2 months ago
09-19-2023 14:20:41